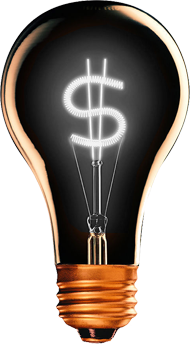 So, you've had an idea for an invention or an innovative way of doing something that will boost productivity in this industry, put more people to work, and hopefully make lots of money for you and the company who backs you? .
We all know that it hasn't been huge corporations that have come up with the inventions that have revolutionized life. As with the discoverer of penicillin, Sir Alexander Flemming, said, "It is the lone worker who makes the first advance in a subject: The details may be worked out by a team, but the prime idea is due to the enterprise, thought and perception of an individual."

These is numerous examples of hard working individuals here in Australia that have invented better designed products, entirely new attachments to fit to Skid Steer Loaders / Excavators / Dozers / Wheel Loaders to have received no royalties or recognition for their great inventions !!

Our mission is to help inventors, entrepreneurs, and everyday people with new and unique product ideas that relate to our industry but don't have the time or capital funds to bring their Product to market ! Companies in every country of the World gladly pay out large royalties every year to folks who bring them great new products or new inventions that are unique and sellable!!

This is called "invention licensing" The company gets a great new product to develop and sell with the intention of making a profit and the inventor receives a life time Royalty / Percentage on each product that's sold into the global market.

Owner-managers who have started companies on new ideas know first hand about the innovation process. Please note there is no short cut to market, however don't be left in a position where others benefit from your ideas, we are here to help and succeed as a team !!

For further information please email management@southerntool.com.au for a confidentiality discloser agreement to protect both parties !!!!

A famous Quote from George Eastman born in 1854: "You push the button, we do the rest."